Deepak Poly Plast Pvt. Ltd. manufactures a host of testing equipments for a variety of application in plastic, rubber and other related industries. Continued patronage and repeat order is a testimony to our quality standards. We believe not just in quality but an enduring quality. We always attach greater importance to offer customer "Value for Money" which in fact generated a tremendous goodwill for the company over the years.
Company was founded in 1997 with manufacturing facility located in Ahmedabad - better known as Manchester of East.
We are a ISO:9001:2015 certified company, which designs and manufactures testing equipments and a number of equipments complying with CE, European quality standards. Company strongly believes in the philosophy that human resource is a vital asset and all activities of the company are customer centric and still stronger is the belief that leadership should be sustained through technology.
No wonder therefore that "Deepak Poly Plast Pvt. Ltd." continues to enjoy and sustain leadership position for testing equipments in India.
Area of work
Our core field is manufacturing of testing equipments for plastic and rubber industries. We produce a complete range of quality equipments with a wide range of applications. At the same time, we maintain a cutting-edge R & D division, to meet specialized technological challenges that come our way from time to time. As we matured into greater standardization and improved in-house quality control, it totally transformed the way we did our business and gave us better control over production cost. In fact, for most of our new clients, our equipment prices came as a pleasant surprise for them.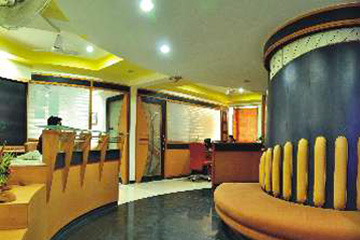 A tradition to follow,
a reputation to keep
Through its unfailing adherence to quality, scientific temper and commitment to the customer, DPPL has built for itself a reputation that today precedes its permutations. Numerous big and small companies across the world have adopted our user-friendly testing solutions to ensure the quality of their products.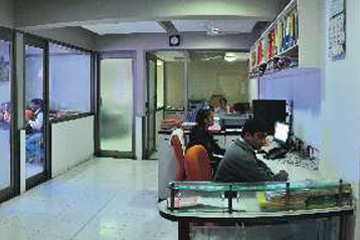 Corporate culture
"Each sale should begin a new relationship" that continues even after the transaction. This also gives us feedback of past sales that functions as invaluable performance analysis.DPPL's self-image and market confidence is based entirely on this feedback.